Friday, July 25th, 2008
"My universe is lying within my fingers, he realized. If I can just figure out how the damn thing works."– "The Electric Ant," Philip K. Dick
The Electric Ant, Philip K. Dick's seminal science fiction short story, will be adapted by Marvel Comics in the upcoming Electric Ant limited series to be released in 2009, it was announced by Marvel, and Electric Shepherd Productions.

[...]

The creative team behind this existential thriller includes acclaimed writer David Mack (Daredevil, Kabuki) and artist Pascal Alixe (Ultimate X-Men, 1602: Fantastik Four), joined by Consulting Editor Brian Michael Bendis (award-winning author behind Secret Invasion) and renowned artist Paul Pope, who will provide covers to the series.
About time publishers got around to publishing PKD adaptations. I imagine many more are to follow.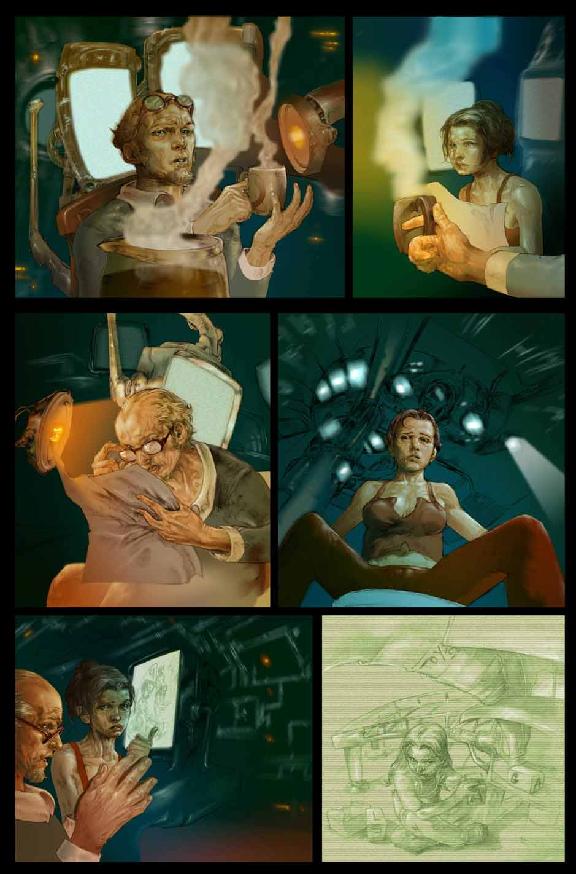 A short film version of the "Electric Ant" titled All Gates Open was produced in 2006.